Advanced Allergy Relief is an integrative allergy-focused clinic. We've been in the business of helping people live life
allergy-free since 2006!
Our Team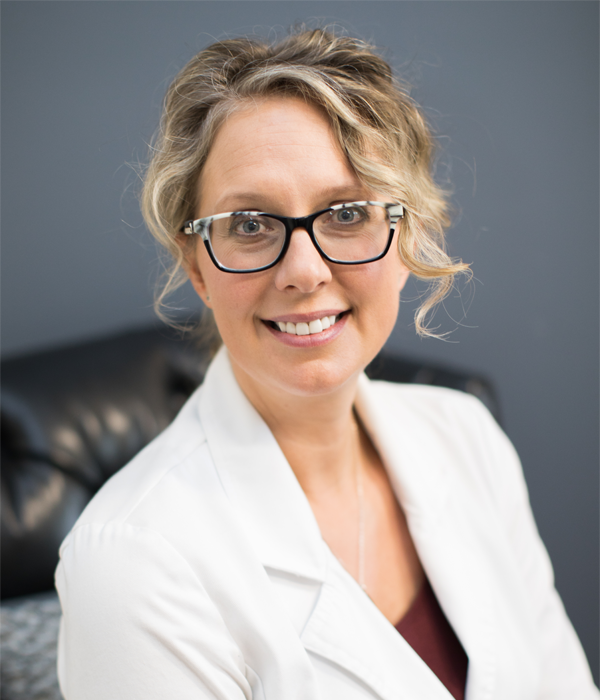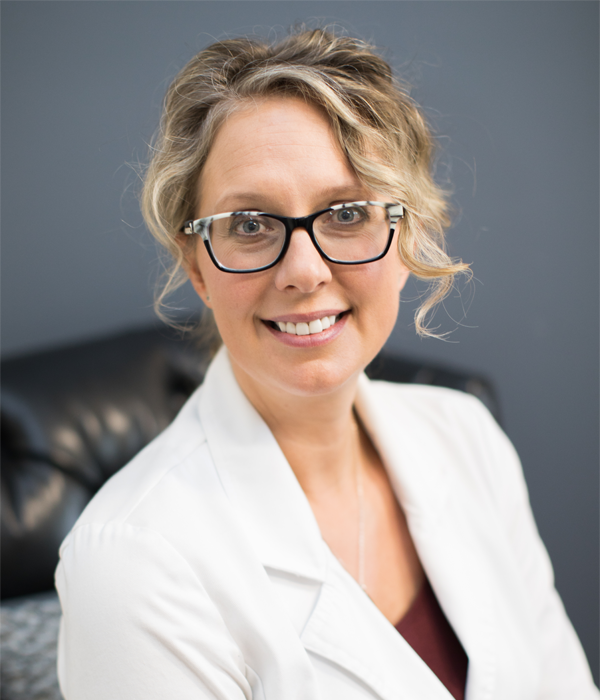 Dr. April Maize
Dr. April's love for health and natural medicine started with her family. She grew up guided by a low sugar, "veggies-first" diet and a commitment to competitive sports.
Naturopathic medicine was an easy choice over conventional medical school, which helped shape her own health as well as the well-being of many patients in Canada and the US.
Early in Dr. April's career, she showed symptoms and positive markers for an autoimmune disease. This led to a deep dive into GI health, hormones and the immune system. She is happy to be experiencing health with abundance and desires that others experience the same.
Outside of work, you will find Dr. April on hiking trails with her husband, making green smoothies, and always reading!
B.Sc. Sports Medicine, With Honors, Oral Roberts University (Tulsa, OK 2004)
Doctor of Naturopathic Medicine, Southwest College of Naturopathic Medicine
(Phoenix, AZ 2010)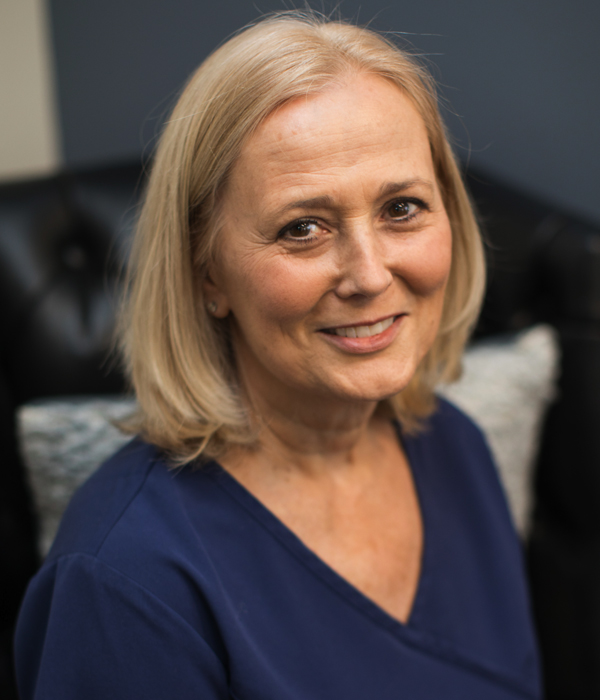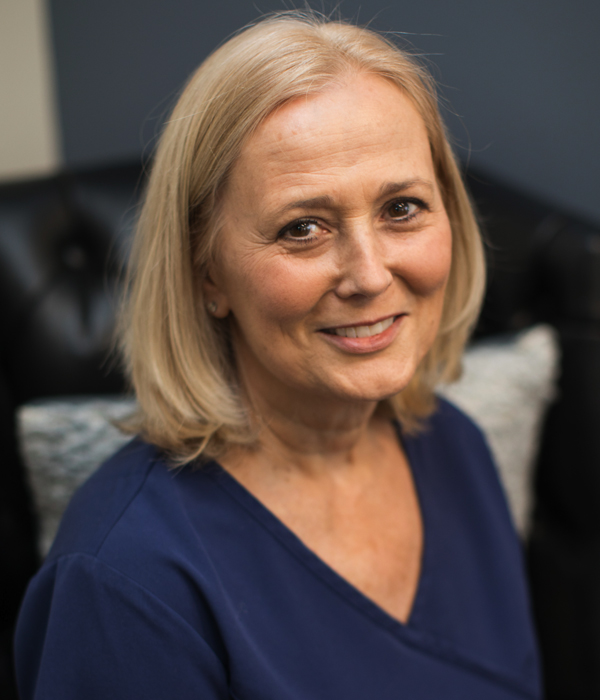 Judy Pollard
Office Manager
For over 30-years, Judy has been an essential part of managing several successful health clinics. She began her career in Dayton, Ohio before escaping the winter and moving to Arizona. Judy joined the staff at Advanced Allergy Relief over 10 years ago and has been keeping everything on point ever since.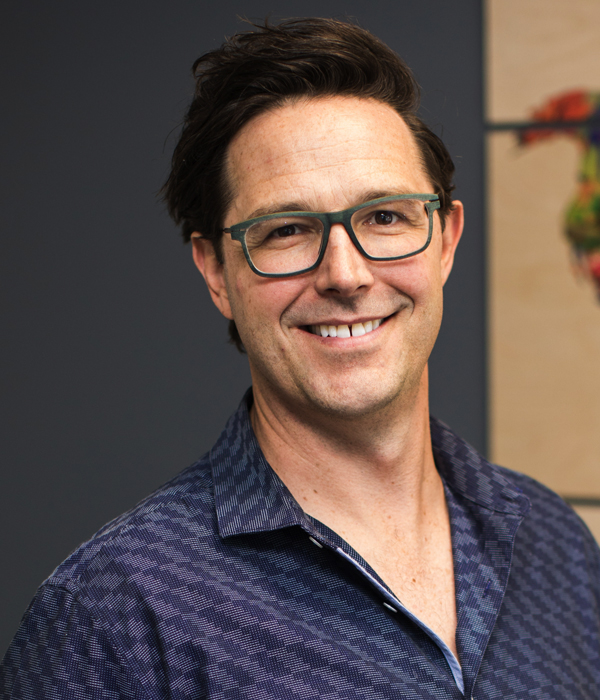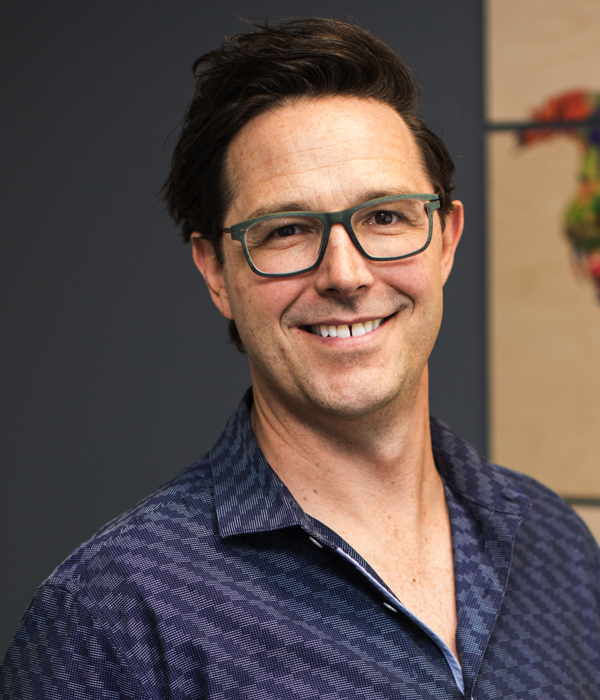 Michael Maize
Patient Experience
Michael brings years of sales and marketing experience from the organic food industry and, most recently, Regional Management at Tesla Motors. He gladly finds himself being the test subject for new allergy treatment methods and is always open to hearing about what's new in the health world. Please note, if the office is ever behind schedule it's likely due to Michael chatting with patients and their family.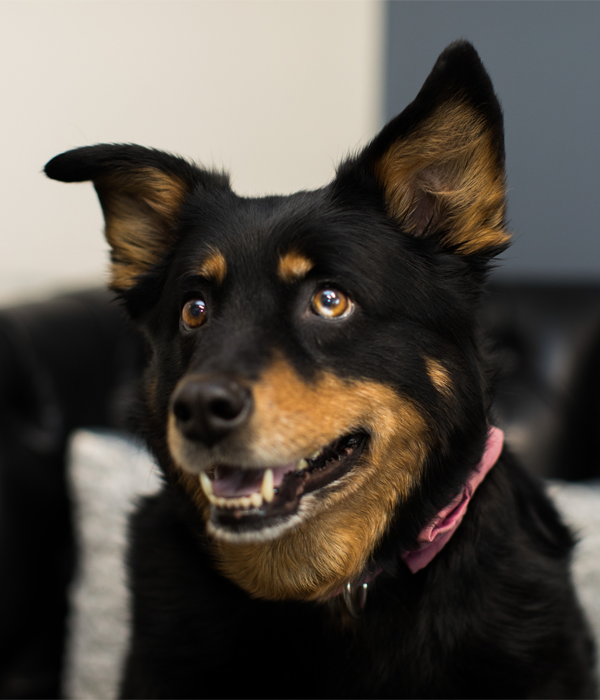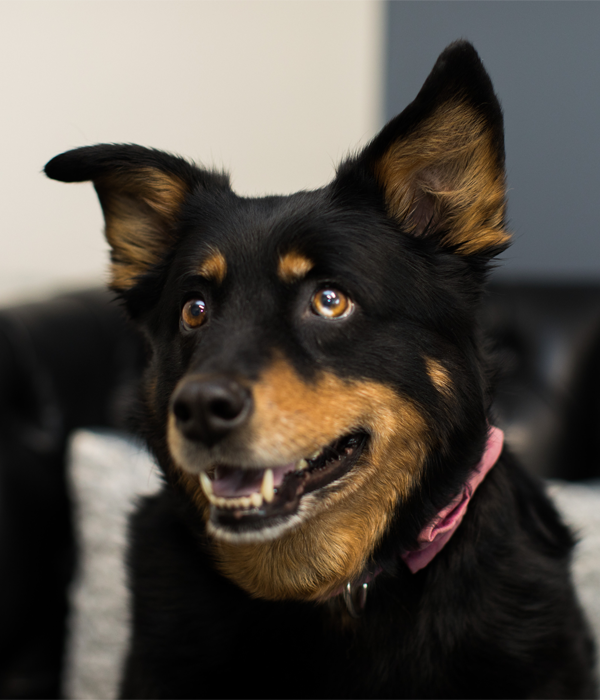 Mia
Mascott
Mia is Advanced Allergy's support animal and office mascot. She's not around when people with dog allergies are. Countless families have been able to introduce new pets into their lives after we help their pet-related allergy symptoms."