The Advanced Allergy method is needle-free, pain-free, and long-lasting.
Advanced Allergy Relief employed a technique called thermography to demonstrate the dramatic results of our allergy relief treatment.
Thermography is a test that uses an infrared camera to detect heat patterns and blood flow in body tissues. Below are medical-grade thermography scans of a patient before and after the Advanced Allergy Relief treatment. See how our allergy treatment can completely change your bodies reaction to unnecessary allergic reactions.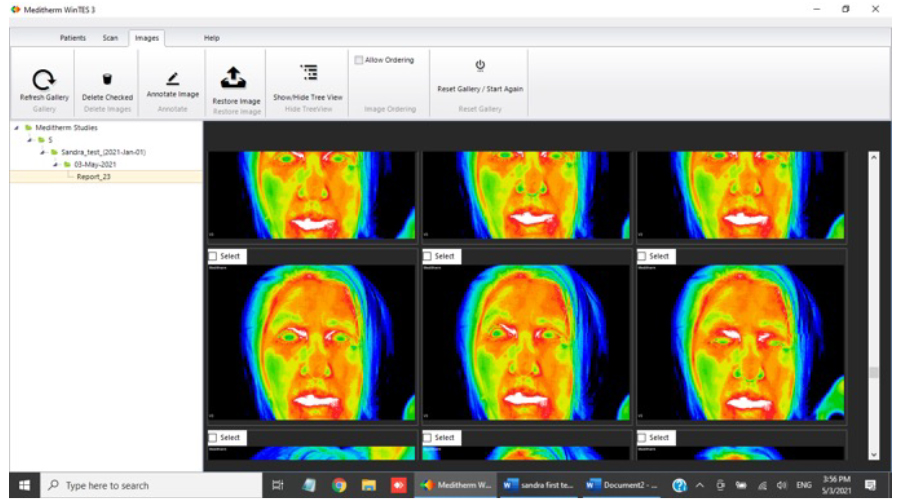 This scan shows a significant neurological flush of a patient reacting negatively to molds and fungus.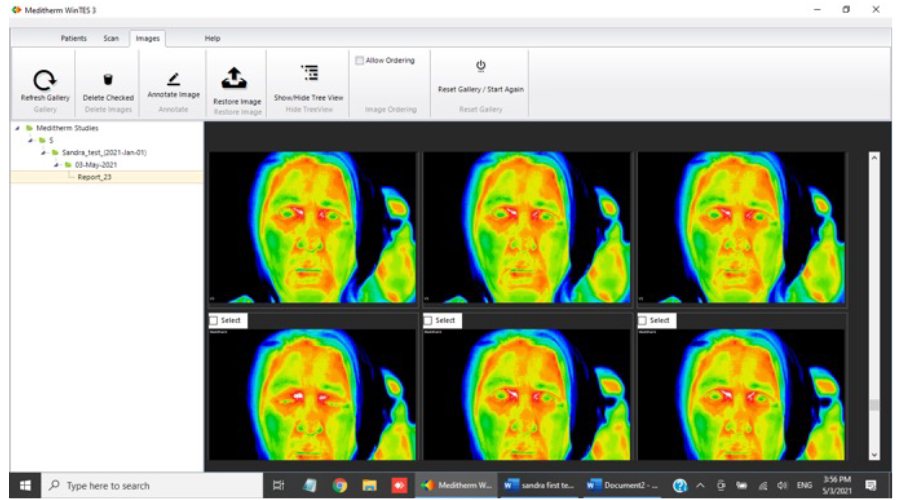 After just one treatment, a second scan administered under exactly the same conditions showed a significant reduction in inflammation. Click below to see the difference between our advanced allergy treatments and traditional allergy prevention methods