The Advanced Allergy method is needle-free, pain-free, and long-lasting.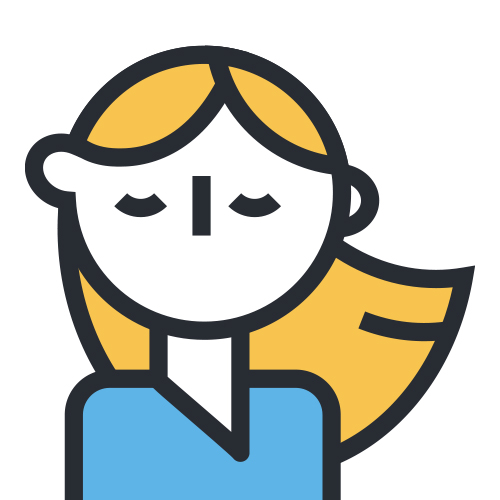 When I first started with Dr. Foster several years back I barely had enough energy to get in my car and drive to their office an hour away.  I was so physically weak that one lap around Target would exhaust my energy for the remainder of the day.  I dreaded eating food because I was having severe allergy reactions to everything.  These reactions would leave me heaped on the floor with splitting headaches and in a great deal of intestinal pain.  It would take up to two weeks sometimes for the sickness from these to subside.  I was ready to go on IV's to get my nutrition.  Also, I could only work a small amount of hours a week.  It has taken much time and effort but I have followed his treatments and advice and now have my life and health back.  I can work 4 days a week.  I stick to a healthy diet and can eat so many foods now and.. I enjoy eating again!  I can drive…I can country dance…I can make several laps around Target..I can run and do sprint triathlons!  I am so grateful for your help, care, and support Dr. Foster, Shawna, and Judy!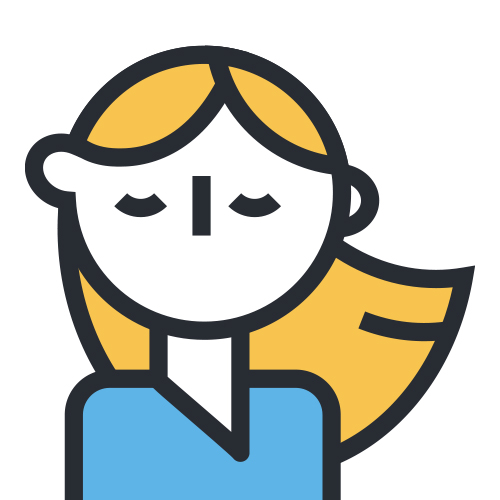 Someone recommended Dr. Foster to me after I have spent the last year seeing 3 different doctors that could not help me with my allergies. Dr. Foster pinpointed my allergies in the first visit and with every treatment I get relief and can eat the foods I love again. I can eat nuts again with no reaction! The best part is the treatments are fast and painless. No needles or medication! I would definitely recommend Advanced Allergy Relief to anyone suffering from allergies. Thank you Dr. Foster!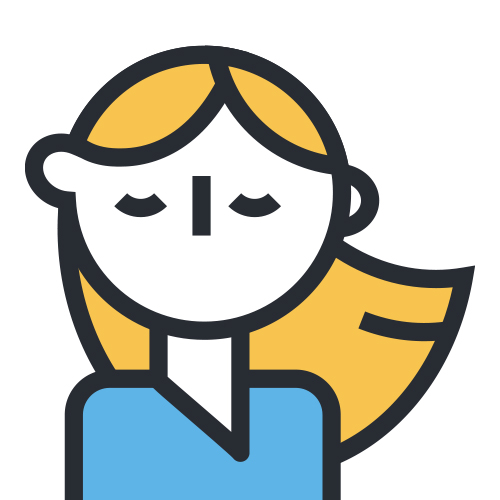 I can not say enough good things about Advanced Allergy Relief of Arizona! I was recommended to Dr Foster & Advanced Allergy Relief by 2 different people after learning I had severe food allergies. Both told me they were allergy free… I couldn't believe it!
Now, I'm a true believer! In fact, I'm so impressed with the treatments that I travel 3 hours (one way) for my appointments.
Dr Foster & Dr Crider have both helped me get on track with my health & allergies. I would recommend them to anyone with any type of allergies!
Both the docs & their staff are Truly Amazing People!
5 star service all the way!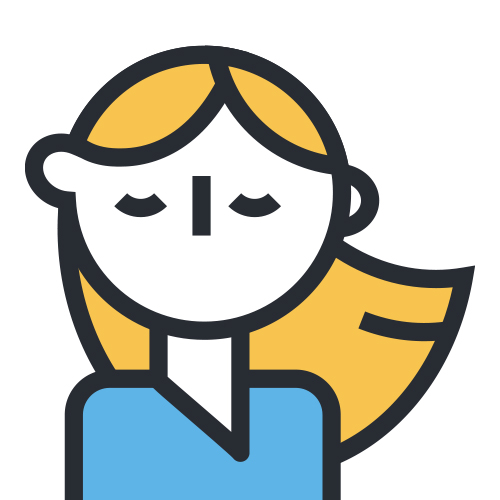 I treated gluten at advanced allergy, I was terrified to eat gluten for a week so I could do the blood test for celiac. I carried a cookie around with me for 2 hours trying to get up the nerve to eat gluten. Astoundingly 1 week later I have ZERO SYMPTOMS!!!! This truly feels like a miracle! I'm still having a hard time believing I can actually eat gluten! This is LIFE CHANGING!!! Now I want to tell everyone I know about it!!! Thank you April!!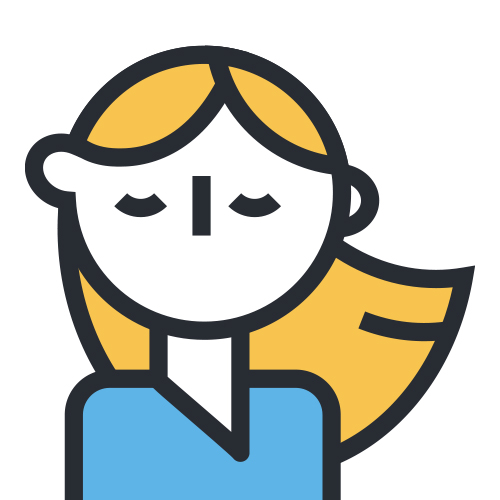 I had a wonderful experience at Advanced Allergy Relief. Before going here I was unable to eat any wheat or gluten without having severe stomach pain placing me in fetal position, followed by diarrhea. Just a bite of gluten and it would do that to me. Ever since I have gone here I have been pain free COMPLETELY after warring gluten! This truly works wonders and I am so thankful for the staff and their amazing customer service!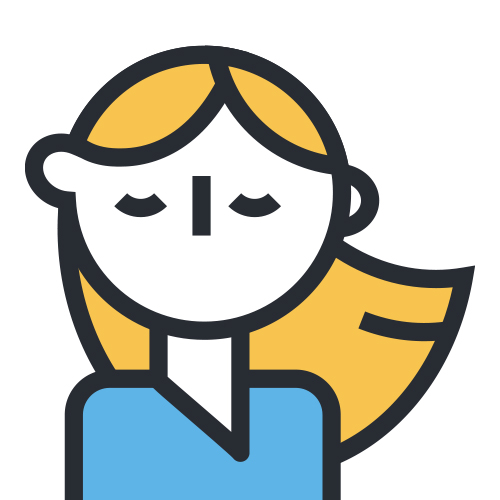 The best place to get your allergies treated. I added the picture to show what a difference 1 year and many allergy treatments under my son's belt. My son had many allergies, wheat being the biggest issue he had, my son was treated as a celiac for years. He was on daily adult allergy meds with Benadryl as needed, and on occasion steroids to treat all his many issues with allergies. We weren't able to go out to eat, because cross contamination was a big deal and even a drop of wheat would give my son the worst stomach ache, and added issues. Around the 5th treatment we saw a huge difference. We were able to get my son off his daily allergy pills, which was huge and he has not needed steroids at all, to treat allergies since. The picture means a lot to me, it shows the difference in a huge way, it shows my son off allergy pills eating a slice of wheat pizza. Which we were not sure he would ever be able to do.
I saw such a huge difference I started to get my allergies treated, I should add I would get migraines and have thyroid and hormone issues and asthma. I was not able to eat wheat or dairy any more as well. It was as if I had reached the end of my body reacting and it was shutting down, my thyroid was enlarged on a daily basis and I was miserable. As I started to get allergy treatments I noticed my thyroid shrinking and my body that was shutting down come back to life. It was a miracle, and I'm still amazed at each treatment I get as I near the end of treatments on how much more living I can really do. I feel an ease my body hasn't felt since I was a teenager. I can eat again and I don't get migraines anywhere as close to as often and my hormone issues are being treated, I see a big improvement in all aspects of my health.
I can't recommend them enough! Need proof look at the picture. It's life changing!
*Proof Of client testimonial at office