The Advanced Allergy method is needle-free, pain-free, and long-lasting.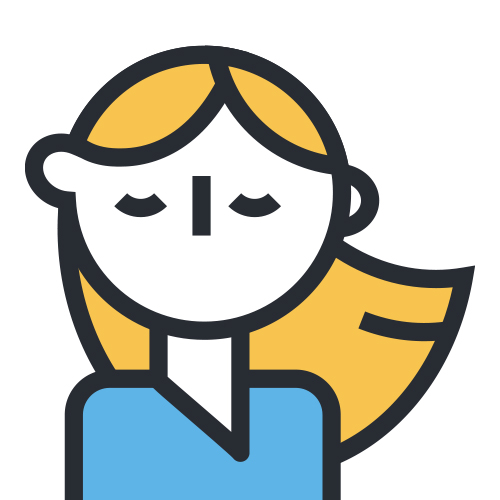 My lifelong fear of needles kept me from seeking allergy treatment. I have suffered from endless skin rashes, seasonal nasal spray/Claritin and stubborn weight loss for the past 20 years. I wish I would have had the opportunity to see Dr. Foster before I started hormone replacement therapy. During the past 6 months under this Team's care my skin, ears and throat have cleared. I am wearing clothes and jewelry from 10 years ago and I am off part of my thyroid medication! I am recommending this treatment to everyone. Note: if you are unable to truly fast (only water) for three hours after each treatment, then this is not for you.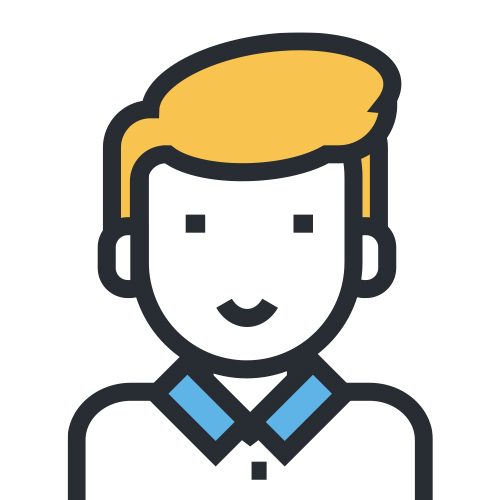 This has been a life changer for our 9 month old. She had severe reflux and within three weeks was back to normal. We were dealing with this for over 7 months.
I was very skeptical, but I have to give credit where it is due. Dr. April was able to do what a lot of other people could not.
Our baby now loves food, is off her meds, and doing great. Thanks again!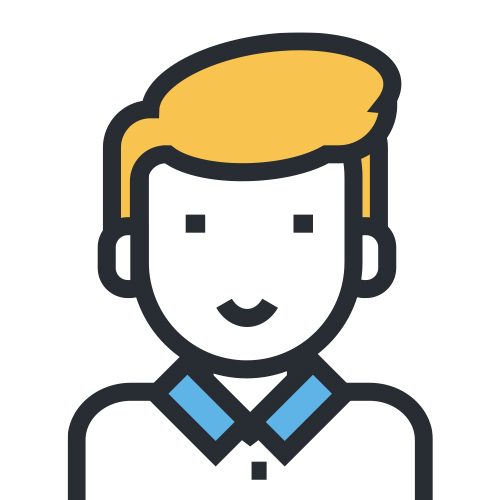 my son couldn't sleep or eat. we are now on track to a better life. so very greatful.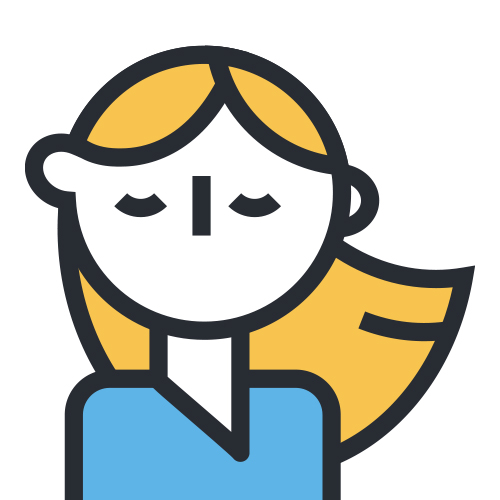 A total Godsend! My son was couch ridden, restricted diet, terrible eczema, couldn't sleep, terrible dog allergy. Now he can eat whatever he wants, travels, and can have a dog again. Dr. Foster has given my son and our family quality of life back!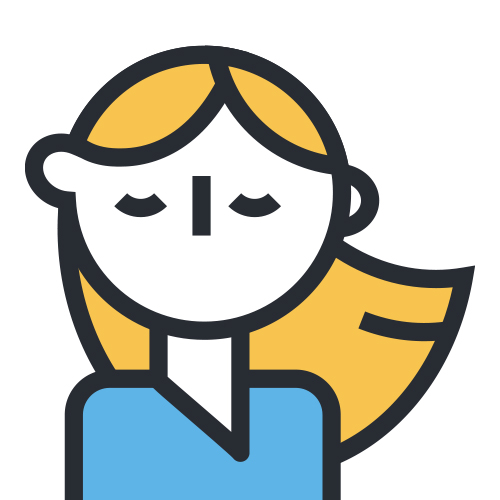 As I was driving to this appointment, about to drop a month's rent with a pit in my stomach, I noticed a sign reading "Allergies and Wellness Center" like a beacon. I couldn't shake the memory of my mom speaking of receiving life-changing treatment from this place along with the reality that "wellness" is all I had prayed for for years-so in a second, I pulled into the parking lot convinced it was fate. But, apparently my fate didn't get the memo because they were closed. I thought this was the final sign that relief would be impossible for me. And then. As I felt ridiculous for even getting out to read all the information on their doors, Dr. April and her husband happened to be there on their days off practicing treatments…and even invited me in. That marks the day I found true health. Not only does Dr. April continue to liberate my body to heal itself as it is designed to do, but she continues to prove that all healing, of the mind, body, and soul. is simple. The science is there. The peace is there. The integrity is absolutely there. And yes, the true relief is there. I encourage you with my whole heart to find relief too.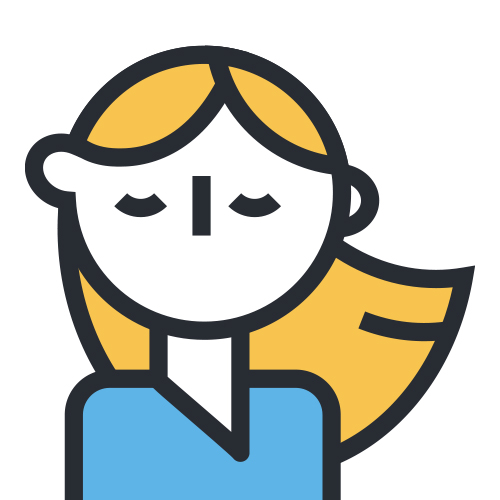 We had an amazing experience with Dr. Dylan Foster. He truly care's for this patients. My daughter is 6 years old started having some allergies back in April 2017. I took her to the Allergy specialist not to one but 2 different Dr's. They ran blood work tests and told me she is allergic to wheat and eggs. Her symptoms were etching skin that would turn to hives. I would have to give her a Benadryl to come the itchiness and get the hives under control. I went to a second specialist he diagnose her with URTICARIA.The Dr. told me to give her Chlorpheniramine  for itchiness and hives and told me there is nothing you can do.  I did not want to except that symptom my daughter is very young to be taking Chlorpheniramine every single day. I then started researching other alternatives came across Advanced Allergy Relief & Wellness Center. and let me tell you my daughter is off medication more than a month. She has no hives she is able to have a normal healthy life style. We visit Dr. Dylan for more than 4 months for treatments and they work. Thank you again for helping my daughter with her allergy symptoms.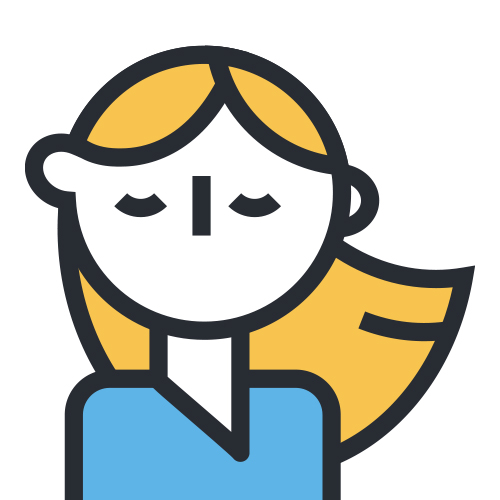 Life changing for the whole family. Any doctor whose goal is to fix your issues and never see you again has to be worth it. Eczema gone, inflammation gone, breathing and enjoying the outdoors without dosing up on allergy meds and Advil!  Absolutely amazing results and all natural!
*Proof Of client testimonial at office