The Advanced Allergy method is needle-free, pain-free, and long-lasting.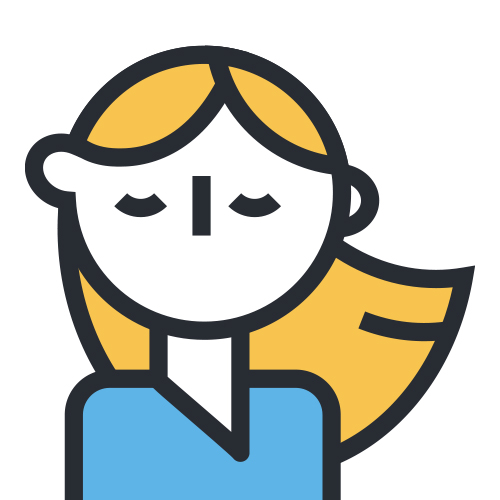 I had massive migraines with weather change and barometric pressure changes. I had to leave work many times because of it and had to quit exercising sometimes because of my migraines. Now I no longer have them and don't miss work as much thanks to my treatments at Advanced Allergy.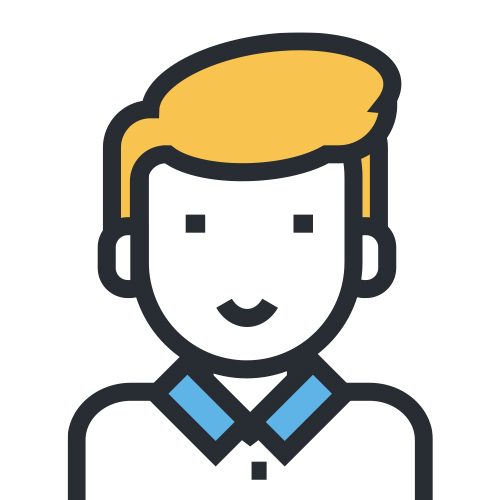 "I suffered with allergy problems most of my life, every spring and fall. 5 Years ago, I heard about Dr. Foster/Advanced Allergy and decided to try his therapy out. Since then, I have been allergy free, no more allergy pills, nose sprays, headaches, etc… I had 4-5 treatments for different allergies and went back this year for a check and needed 2 follow-up treatments. I would recommend anyone with allergies to see Dr. Foster for evaluation and treatment. I wish I had discovered him sooner.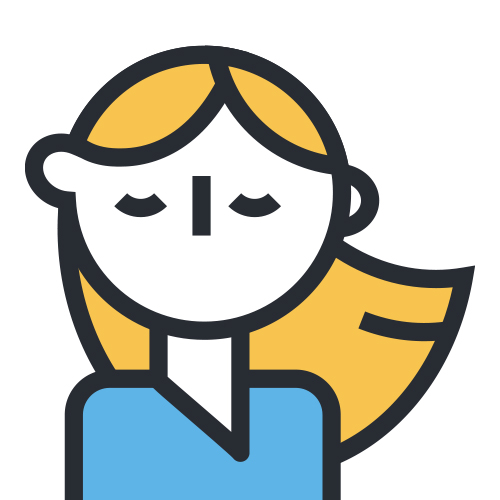 I was skeptical about this treatment but it really does work.  I have a lot of outdoor allergies and I went to this office four years ago and I haven't had any problems with dust, weeds, grass, and mold since then.  I recently had to do the palo verde and mesquite treatments again but the very next day after the treatment, I was sitting outside drinking coffee with a friend for four hours and had no problems at all.  I took my daughter in whose allergies were worse than mine; it's been three years since her treatments and she has had no problems since.  She thanks me all the time for taking her in.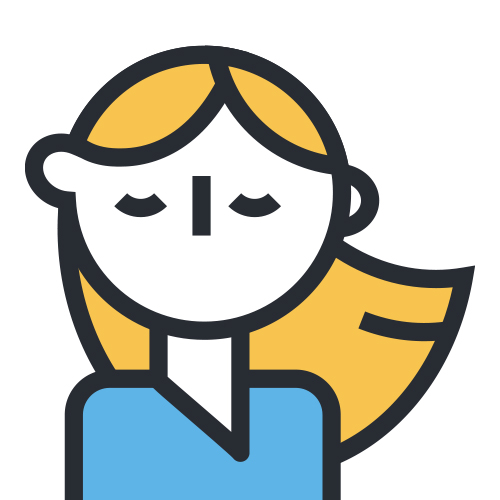 I have had severe allergies and Crhonic Fatigue Syndrome for over 35 years. I have been to so many MDs and alternative care Dr.s that I can't even count. I have been in my bed for two years because of the CF. I heard of this place, so I figured, what do I have to lose ecxept more money. I cannot believe the difference in just one and a half weeks. I can eat foods that I haven't eaten in so many years. I am so grateful that I found DR. Foster.
I am on my way to a healthy life again, and it feels so good to have hope to be healthy again.
BONUS: The Dr. and the staff are so kind and loving. It is really a pleasure to go to the Dr.s again.
Thank you so much for your caring attitude. Love you guys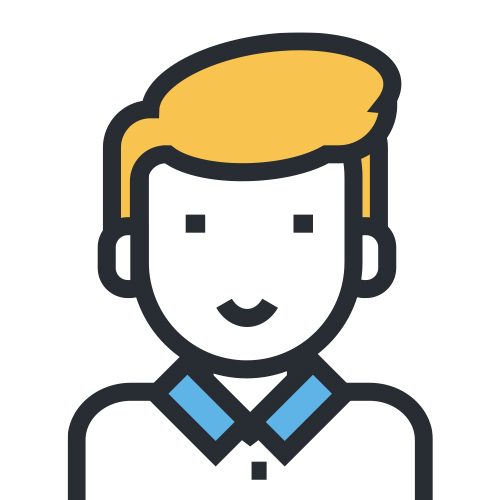 I went from lots of allergy problems to none (for last 3 years+). I did treatments over several years and it did cost some money as well as the location is north phoenix, but for me, it was well worth it.  A grass allergy required 4 treatments to finally resolve, but most others required only 1.
It is amazing to live life without Kleenex close by or every November having a dry cough due to sinus drip!  SIMPLY AMAZING!
I'm as surprised as anyone that it actually worked (I was highly skeptical).
I'm SOOO Happy I stuck with it as I questioned if it would work or if it would "hold".  Seems strange to me that the LEAST painful method would be the MOST effective??? But I can personally attest that it works and for me, I spent probably about a total of about $3k to be "cured" of all my allergies (as of today). Money WELL spent.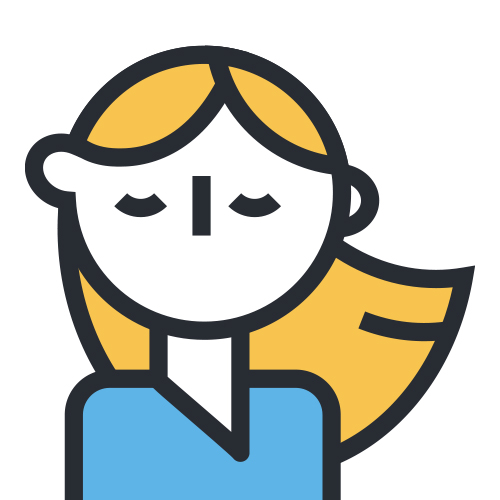 If you care about your health and are motivated to change it for the better, please see Dr Foster and his awesome staff! There is no reason to suffer food/seasonal allergies anymore, and to look good and feel great, there's nothing more important, literally adding years to your life! These people are dedicated to restoring your health and educating you on how to keep it that way. They have been a life saver to my husband, myself, our kids to our grandkids all have benefited from their knowledge and dedication and experience! Don't wait any longer! Make an appointment now and save your life!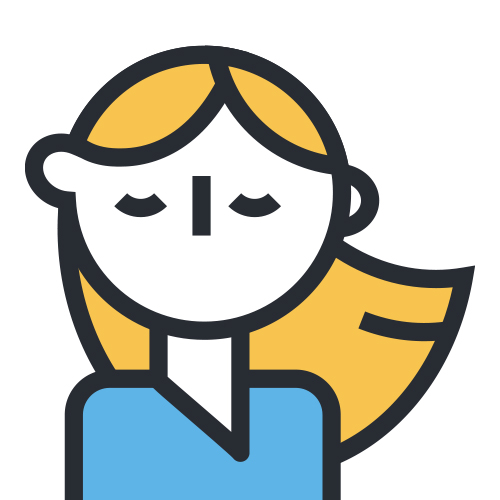 Advanced Allergy Relief got rid of my allergy to dogs, seasonal allergies to trees and grasses, and a host of food allergies. Thank you!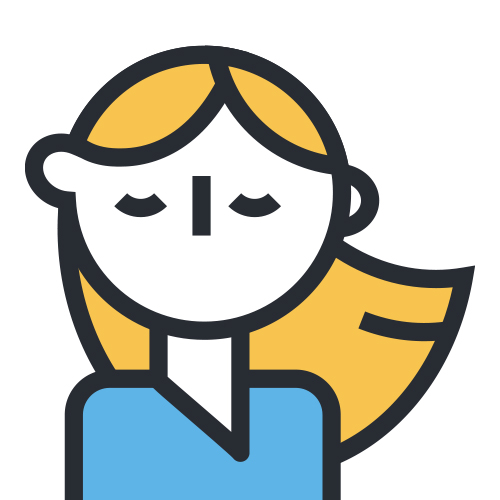 I was a tough case because I was hit hard with a laundry list of allergies starting about four years ago. I learned how to eliminate and avoid those things that weren't working for me until late in 2014 when I got so sick I could no longer function in my life.   An acquaintance referred me to Dr. Foster at Advanced Allergy Relief & Wellness Center.  I was desperate!  I was able to get an appointment within days and began a program of testing and treatments immediately.  I wont claim that it was an easy road but I will tell you that 9 months later I have regained my health and my life. I am told that most people don't take as long as I did to get better but that's why I am most grateful that  Dr. Foster is so caring and kind. He listens and gives solid feedback. He is patient, knowledgeable and  works hard to find answers and solutions. If you want an overnight cure, don't call. It doesn't work that way.  This is about  improving your health from the inside out.  I was so sick I was willing to do whatever was necessary to get better.  Consider calling if you are serious enough about your overall health to willingly make changes and work side by side with Dr. Foster and the wonderful staff members so you can get well.  This wonderful team of caring people are are like family to me.  They all have supported me through the ups and downs and I came out all the better for it.
*Proof Of client testimonial at office