The Advanced Allergy method is needle-free, pain-free, and long-lasting.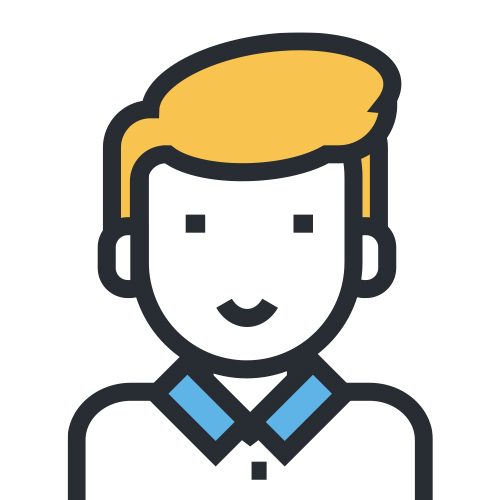 I suffered with allergy problems most of my life ,every spring and fall . 5 years ago I heard obout Dr Foster and decided to try his therapy out . Since then I have been allergy free , no more allergy pills , nose sprays , head aches ,etc . I had 4 or 5. Treatments for different allergys. I went back this year for a check and need 2 follow up treatments .
I would recommend anyone with allergys to see Dr Foster for evaluation and treatment.
I wish I would have discovered him earlier.
*Proof Of client testimonial at office